Found a stray? Click here for help finding a home. Need to return a Snowflake adoptee? Please contact us!
Cuddly kitties looking for homes!
We guarantee you'll be smitten when you visit one of our foster homes and these little charmers get their paws on you.
If you know the value of a best friend in your life, then our adorable, adoptable Snowflake cats and kittens are just like you. With nowhere else to go, these lovable little ones are just waiting to become someone's perfect pet.
Learn more below.
Watch the Snowflake Story!
Foster Homes Needed!
We often have more requests to take in cats and kittens than we are able to help. Unfortunately, our space is limited in our current foster homes, so we are always hoping more people will have a spare room or other separate indoor space and be willing to help us out.
If you might be interested in becoming a foster please fill out our fostering agreement and we will be happy to discuss this with you!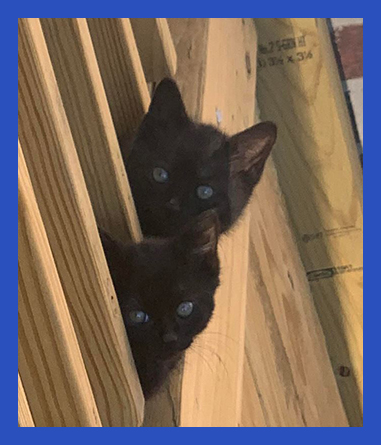 Snowflake of the Month
Honey Bunches
Honey Bunches is extremely friendly. She is a purr muffin, a lap cat, and loves to be held! She even gives great hugs! She is also independent and very playful. She is the purr-fect combination of kitten antics and calm adoring companionship. She is 2 years old and ready to start a new life with you!
If this kitty interests you, please fill out an online application and we will be happy to arrange a visit!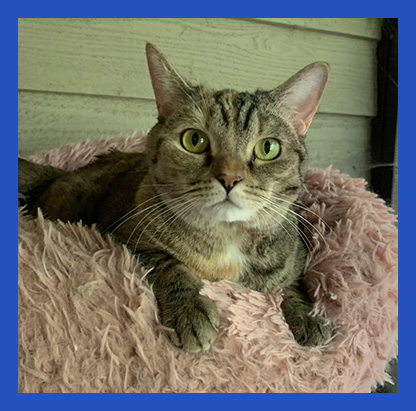 We need homes!
Come visit our foster homes and see what great cuddlers we have! Find a buddy to relax with and share some quality time!
Ways You Can Help!
Foster
We are always in need of temporary homes for our animals before they are permanently adopted. We provide access to veterinary care and can supply or reimburse you for food and other pet needs. You provide the space and the TLC.
Donate
Snowflake is dedicated to rescuing and finding homes for as many cats and dogs in our area as we can and all donations mean a great deal We are a non-profit organization and all donations are tax-deductible.
Volunteer
The lives of our delightful and deserving animals depend on the generous work of volunteers and we are always looking for good people aged 16 and older interested in helping our animals find caring homes.
Sponsorship
Have you seen a lovable little one you thought deserved better, but you're not quite ready, or for any reason unable, to adopt? You can still help by sponsoring them until we find them a caring place to call home.
We need You!
Now is the perfect time to become a part of the Snowflake family, with so many gorgeous kitties in our care who just need a bit of your time and a little TLC in their lives. There is always room for good people willing to help out at our foster homes and our scrumptious little animals have oodles of cuddles to give in return.
If you love cats, you will love volunteering at Snowflake and right now you could make a real difference to deserving animals in your local community and win new friends (both furry and otherwise!) in the process.
Snowflake is non-profit and receives no government funding. Only donations from our kind supporters and the valuable work of our generous volunteers enables us to provide food, shelter and medical care to the helpless, homeless animals we have rescued. We hope you will consider giving to Snowflake so that we can continue to fulfill our mission to give these poor animals the better life they deserve. Also, please let us know if you may be interested in adopting or sponsoring one of our special needs long-term fosters.